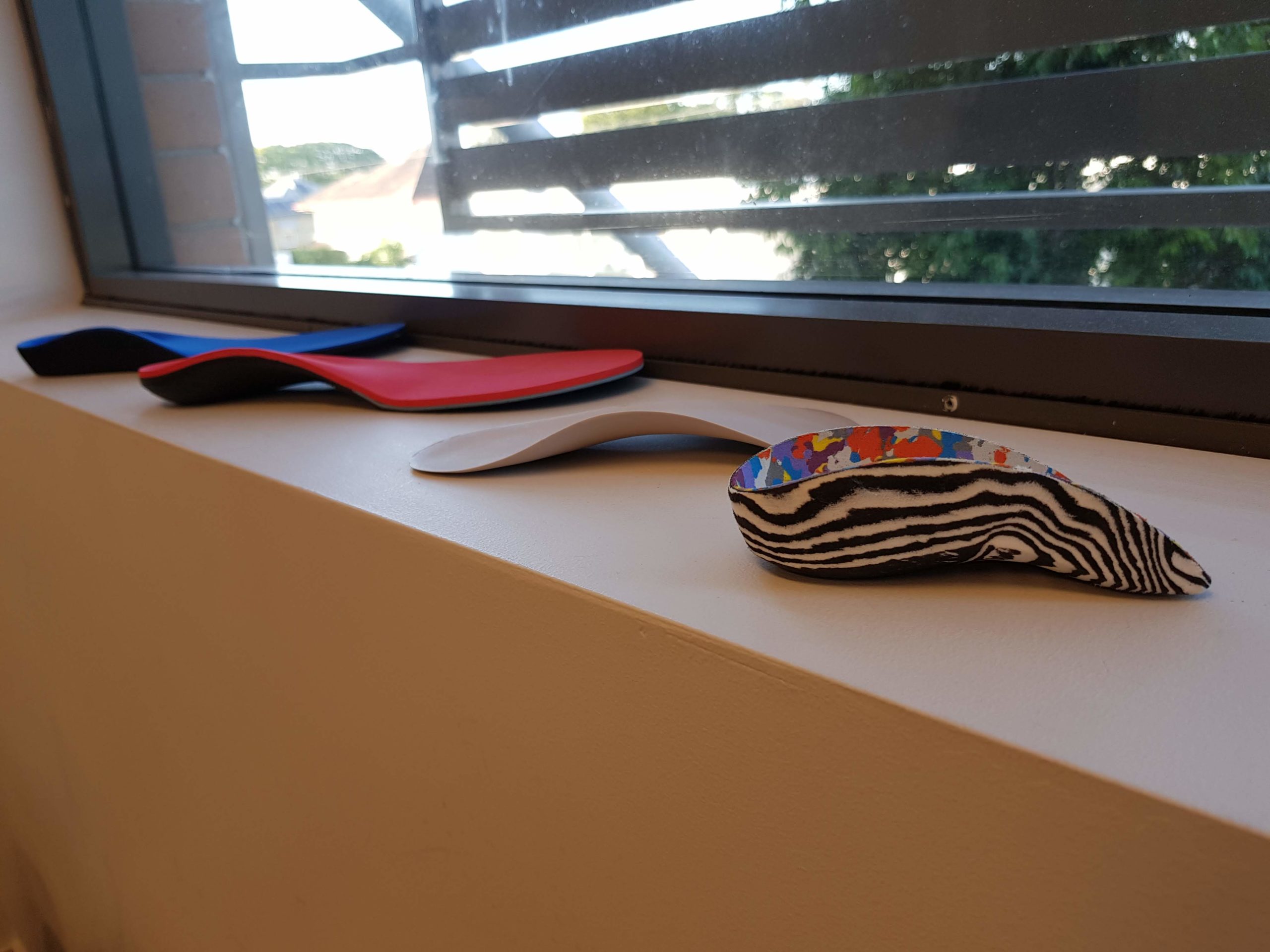 Orthotics and Insoles
Orthotics are shoe inserts designed to support, align, or improve the function of the foot. They are used to treat a number of conditions that affect the lower limb. Depending on your particular complaint, orthotics can be cushioning, pressure relieving, or functional.
Personally customised orthotics can be made of a soft or hard material (including a lightweight carbon fibre option), full length, or three-quarter length, again depending on your particular foot problem.
Podiatrist Marie Whitfield will assess, diagnose, and then design and dispense a pair of orthotics for your particular problem and have you back on your feet and pain free as soon as possible.
How orthotics can help:
Offloading ulcers, corns, calluses or bony prominences
Limb length discrepancies
Balance and stability
Injury prevention and rehab
Support healthy foot and lower limb function
Increase shock absorption
Support children's feet as they grow
Support tired aching feet.
Some knee, hip, back and ankle complaints