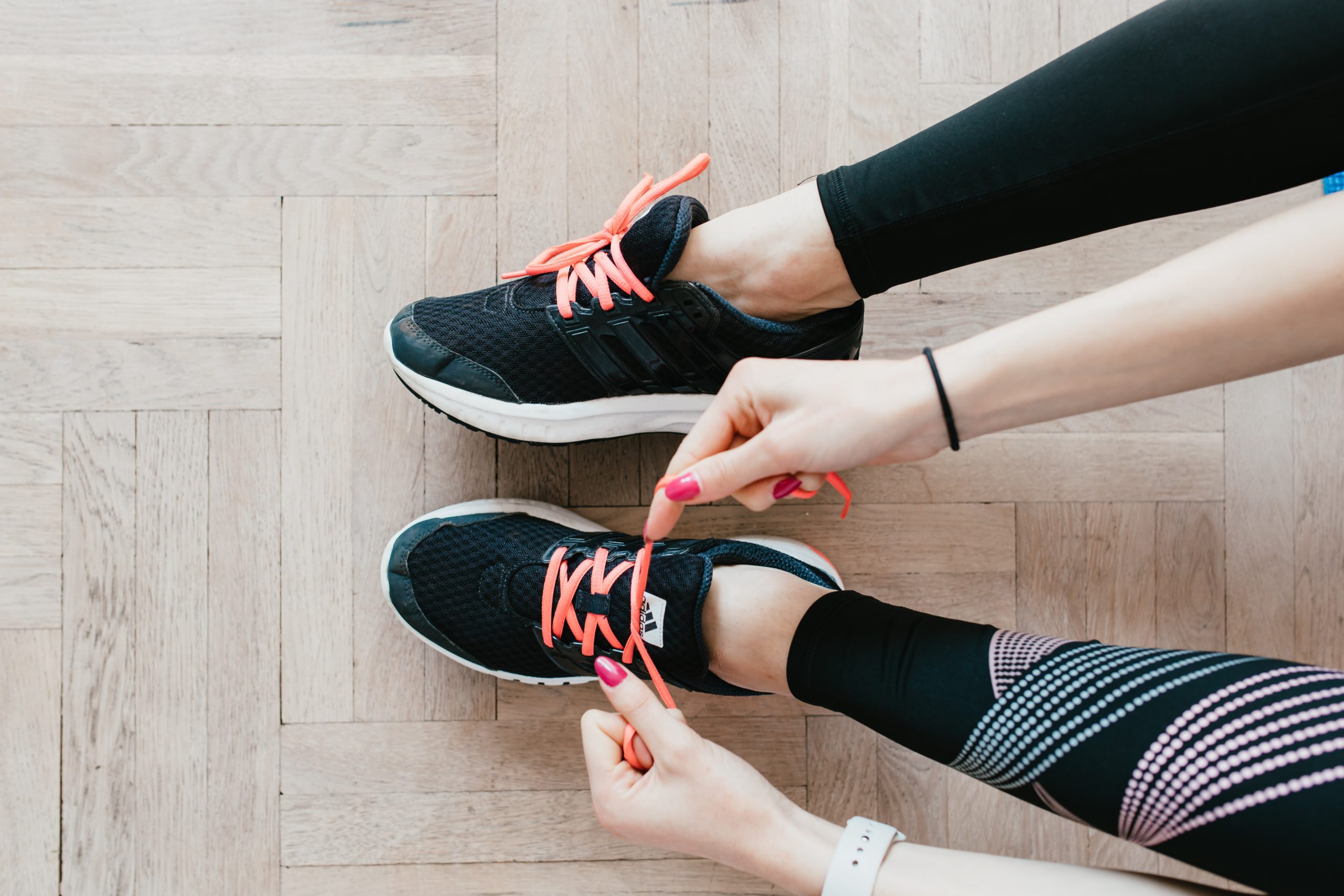 Footwear Assessment and Advice
Good footwear choices can give you comfort, stability and support. Conversely, poorly fitted footwear can increase your risk of injury and ongoing foot complaints.
A correctly fitted shoe is paramount to good foot health and injury prevention. No matter what your need Marie is thoroughly experienced, well trained and can guide you to the best footwear choices for work, leisure or sporting activity.