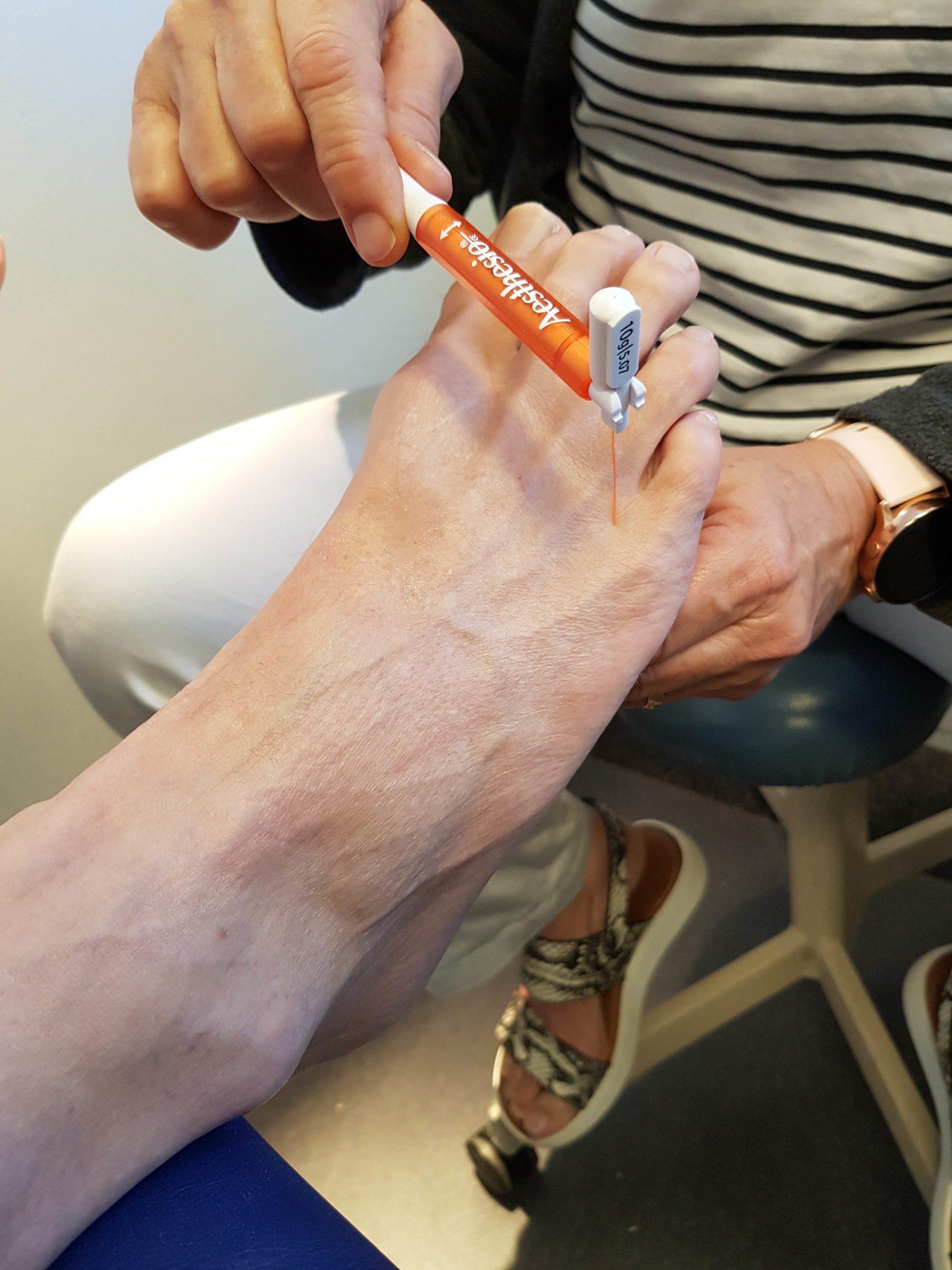 Diabetic Foot Care
Diabetes is a complex, chronic disorder affecting the entire body and having serious implications for foot and lower limb health. Regular monitoring of diabetic patients by an experienced professional to evaluate their vascular and neurological status should be performed yearly and in some cases six monthly.
Assessment will include:
Neurological assessment
Vascular assessment
Footwear advice
Routine nail and skin care
Evaluation for orthotics
Advice on daily management at home.