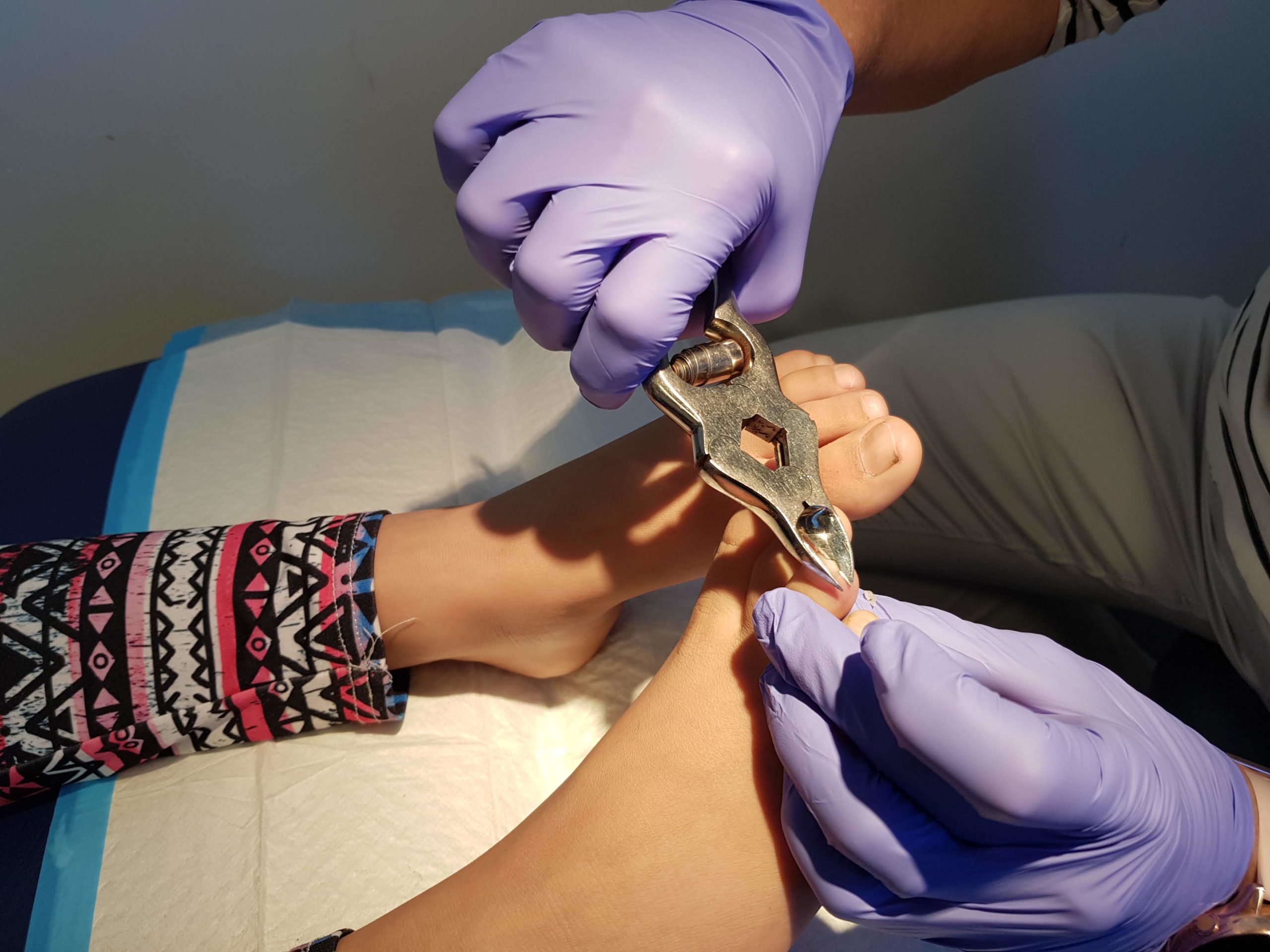 General Podiatry: toenail and skin care
If you have ever had a painful skin or nail condition, you will understand how debilitating it can be.
The ever increasing demands put on our feet can result in painful conditions requiring General podiatry intervention. These conditions may include corns, calluses, warts, ingrowing toenails, fungal toenails, heel cracks, blisters and numerous other skin conditions. All of these problems can be attended to during your visit so you can get back on your feet and enjoying your life as quickly as possible.
Diagnosis and Treatment:
At the time of your consultation a full medical and social history is taken and a thorough examination is performed. This may include vascular testing, neurological testing, gait analysis and biomechanical assessment. We will then set you up with a personalised treatment plan to address the problem.
Conditions treated:
Corns and calluses
Footwear problems and advice
Treatment of warts
Fungal nail and skin infections
Foot health advice
Blistering
Ulcerations
Cracked heels
Diabetic foot care
General skin and nail care